Reinventing
the daily routine of news professionals.

Elite CS editorial system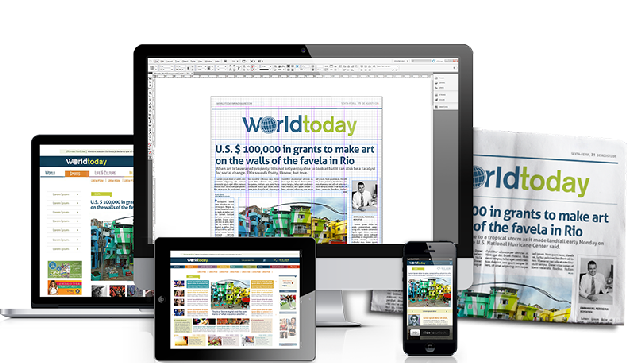 Enhance your editorial production with the most complete system for Newsroom management and control.
import_contacts
Newspapers and magazines
Manage everything you need from one single place
devices
Web portal and social networks
Publish the same news story in all your media channels simultaneously in real-time
phone_iphone
mobile Apps
Create and obtain support from your apps in all your mobile devices
chrome_reader_mode
Flip
Read your newspaper's printed edition in any device
Classic Advertisement System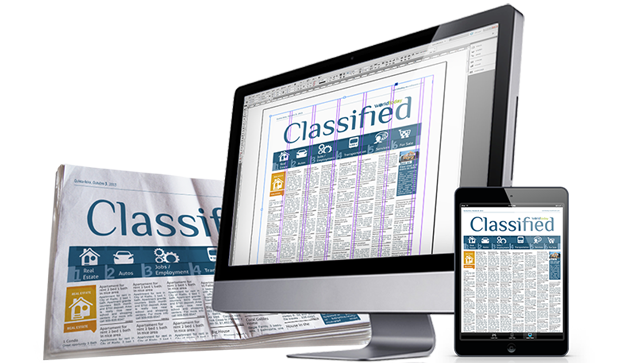 Automate classified and editorial advertisement publishing in a fast, intelligent, secure and totally integrated way.
turned_in
Classified Ads
Ad taking system with preview and automated pagination
loyalty
Display Ads
Display ads management for newspapers and magazines with overall production control
thumb_up
legal disclosure ads
Legal disclosure ads and public notices management on both print and digital editions
important_devices
classified ads web portal
Online classified ads with photo gallery, video and interactivity
Newspaper graphic design
The development of a graphic design allows the newspaper to maintain an updated presence in the industry at different periods. Learn more about this solution we offer you.

ABOUT US
Mundiware is a technology company specialized in systems for newspapers and in the development of tailor-made solutions to optimize production phases. Their products ensure efficiency in the whole process, since the begginning of the project until publication and archiving.
Founded in 1993, in Rio de Janeiro, Mundiware holds an expressive participation in the brazilian and latin american publishing market. In 2013 one more significant step forward was done, and Mundiware arrived at the United States, more specifically to Orlando, where its offices are located.
Through the partnering relationship established with its customers, Mundiware keeps on innovating to always offer cutting-edge products. Learn more about Mundiware's systems and open your company to further development.


Our Customers
Jornal Cidade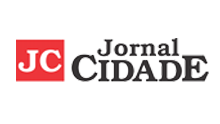 "This software is spectacular! It is the best piece of software we have here in the newspaper, it solved the daily routine problems of every department involved in advertisement production in a practical and efficient way."
- Humberto Carnahyba
Diario La Prensa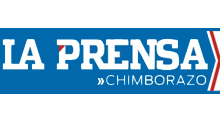 "Having Elite Editorial System, bring us hope in growing as a regional newspaper in Ecuador."
- Sr. Patrício Lalama